Ramillies Hall Pupil Newspaper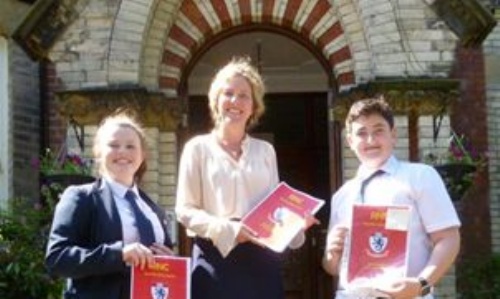 A pupil inspired project has got off to a great start.
Introducing the first ever Ramillies Hall pupil newspaper with features and articles developed by the pupils themselves. Pippa and Jake have taken on this project as Co-Editors and have driven forward their initiative with enthusiasm and efficiency.
We are very proud of them and cannot wait to see the next edition!