New Year, New School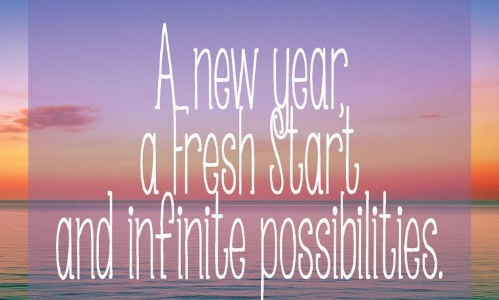 Ramillies have places for a January 2019 start.
Is your child unhappy in their current school? Do you feel that your child is not meeting their full potential?
Moving mid school year is often a daunting decision, but here at Ramillies we can help make the transition as smooth as possible. Many of our pupils have been in mainstream schools and struggled, we often have children joining us in the January term, after the thought of going back to school after Christmas is just too much. We are a small nurturing school and see each pupil as an individual and tailor the education to match their needs.
"A happy child is more receptive and will achieve far greater success...."
Get in touch today, come and chat to our friendly teachers and see how we can help.
study@ramillieshall.co.uk