Wednesday 30th January and Thursday 31st - 2019 - School Closure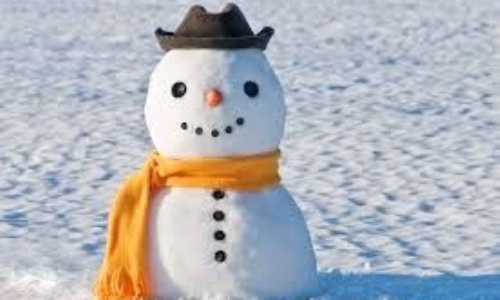 School closed due to heavy snowfall.
Due to the heavy snowfall in the night, the drive and grounds have become treacherous under foot.
We do not take the decision to close lightly; however, student and staff safety is our number one priority.
With the extreme weather warning for tomorrow, the school will be closed until Friday 1st February.
The Nursery is currently open and we will update our website and social media channels if this changes.