Ramillies Hall School To Close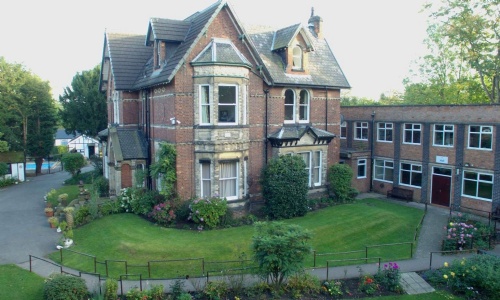 Ramillies Hall Nursery will continue.
It is with an extremely heavy heart that we have decided that Ramillies Hall School will close at the end of the Summer Term on 5th July 2019. This has been a devastating decision to make, knowing the impact it will have on our pupils, their families and our staff, but with increased local competition from both independent and state schools, and the recent 'Inadequate' OFSTED rating, we feel that this is now our only option.
This has been an incredibly difficult time for all at Ramillies, but we are committed to the continuation and development of our Ramillies Hall Nursery.