Welcome
I have been the Manager at Ramillies Nursery since 2017,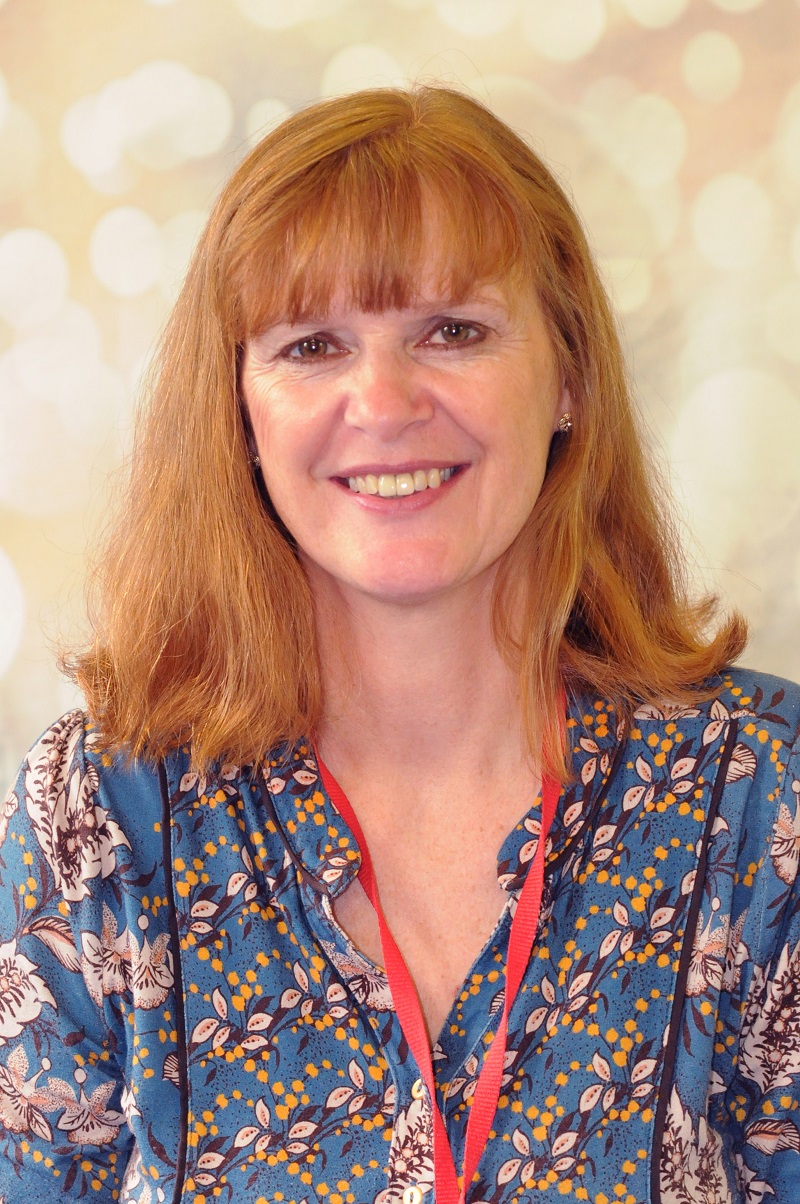 having previously worked in Early Years and in KeyStage 1 for approximately 20 years. I have a BA Hons degree in Childhood and Youth Studies which underpins my experience of working with a wide range of families and children.
Ramillies Hall Nursery is family run and we always think of ourselves as being like a large family with the aim of creating a 'home from home' for the children in our care. We have created a nurturing environment in which all children are valued for their unique character and which allows and encourages them to thrive and reach their full potential.
We are an inclusive nursery that values and promotes achievement, effort and positive conduct through praise and celebration. We encourage children to have respect for each other and those around them to be caring and kind individuals.
We aim to give children a wide range of experiences both within the nursery and in the wider community, often getting out and about around Cheadle Hulme and beyond. We also believe that enabling children to get outdoors to learn, improves children's wellbeing and promotes effective progress in all areas of learning.
At Ramillies, we have a team of staff who work extremely hard to ensure that children have a happy and enjoyable time with us and are able to make really good progress in their learning and development and to be as school ready as possible when the time comes. A positive, mutually supportive partnership between parents and school is also essential to ensure each of our children receives the best education possible.
If you are interested in sending your child to Ramillies, I would recommend that you come for a tour and see the environment and more importantly meet the team.
Lindsey Vincent
Nursery Manager