Babies
In the baby department we try to create a homely feel for our youngest children. We work in partnership with parents to understand and mirror the babies' routines, likes and dislikes, to ensure comfort and to aid their development.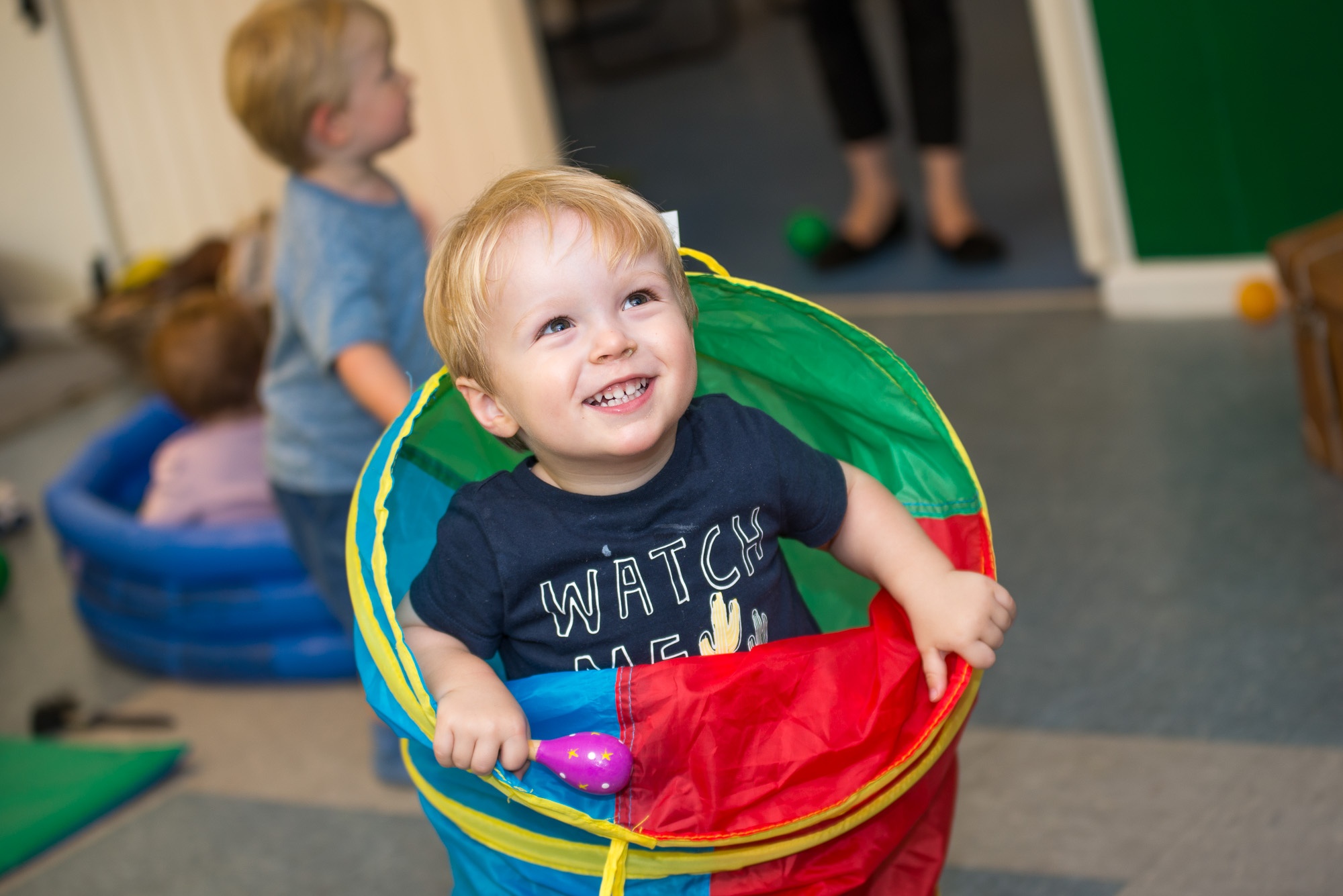 When starting with us, parents and babies are invited in for a pre-entry visit, and a programme of settling in sessions will be arranged. We try to organise these over a period of a month and at different times of the day so that babies can experience the various routines.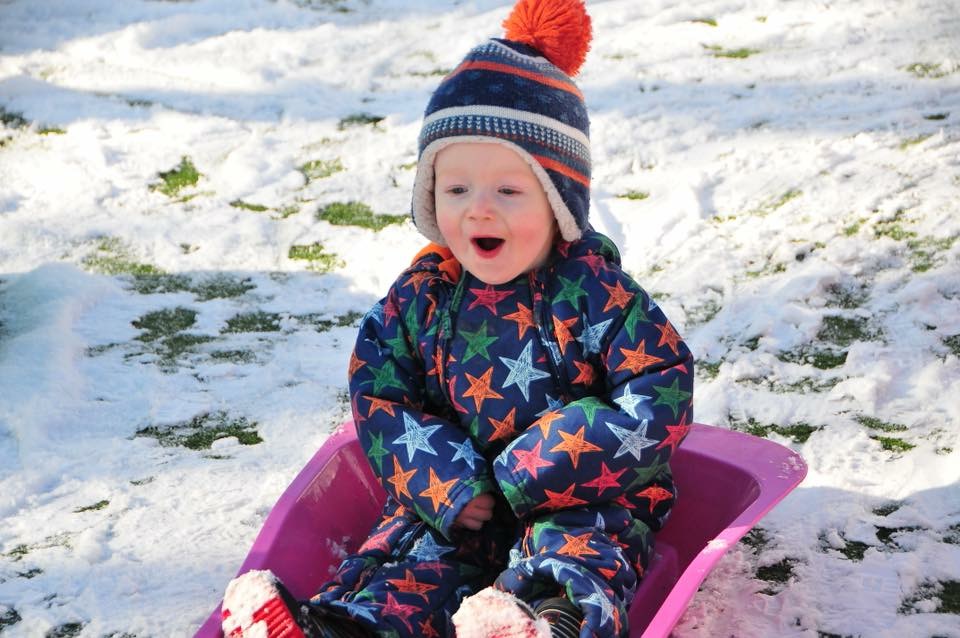 All babies are assigned a Key Person prior to starting at the Nursery. This person will form a close bond with your child, getting to know them from information shared by parents and by observing children in their play and daily routines. The observations are linked to the Early Years Foundation Stage, which is the curriculum that we follow for all children We track children's learning and development closely, helping them to make the next steps and spotting any concerns at the earliest opportunity.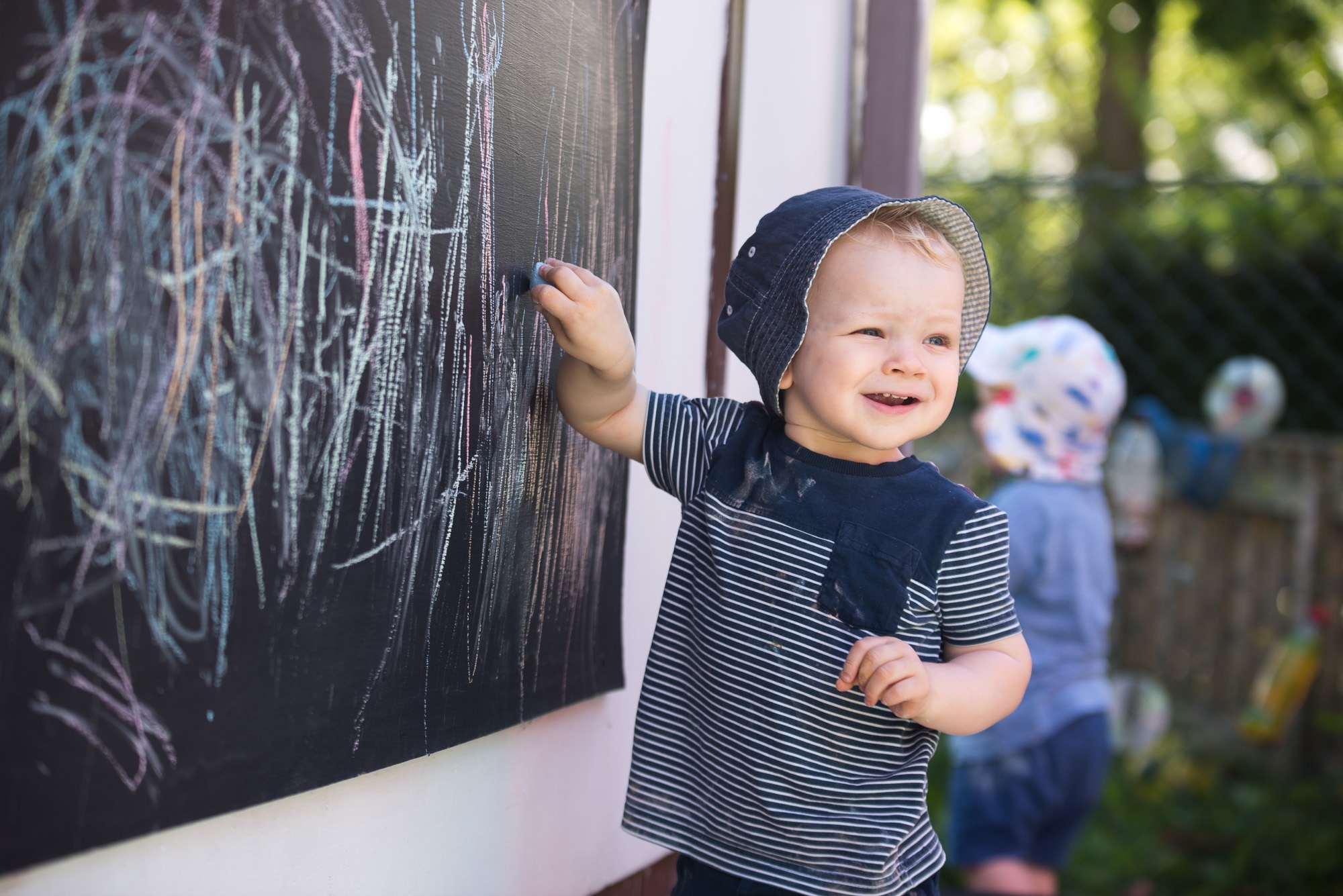 Babies are offered a range of self-chosen activities to take part in throughout the day, as well as the opportunity to partake in adult initiated sessions such as sensory play e.g. water and sand, music activities, arts and crafts. We also try to ensure that outdoor play or a walk takes place daily.